Getting the most out of Skills Management
The Skills Base team has been helping people, teams, and organizations find value in Skills Management for the past decade. Learn about the tips, tricks, and value right here!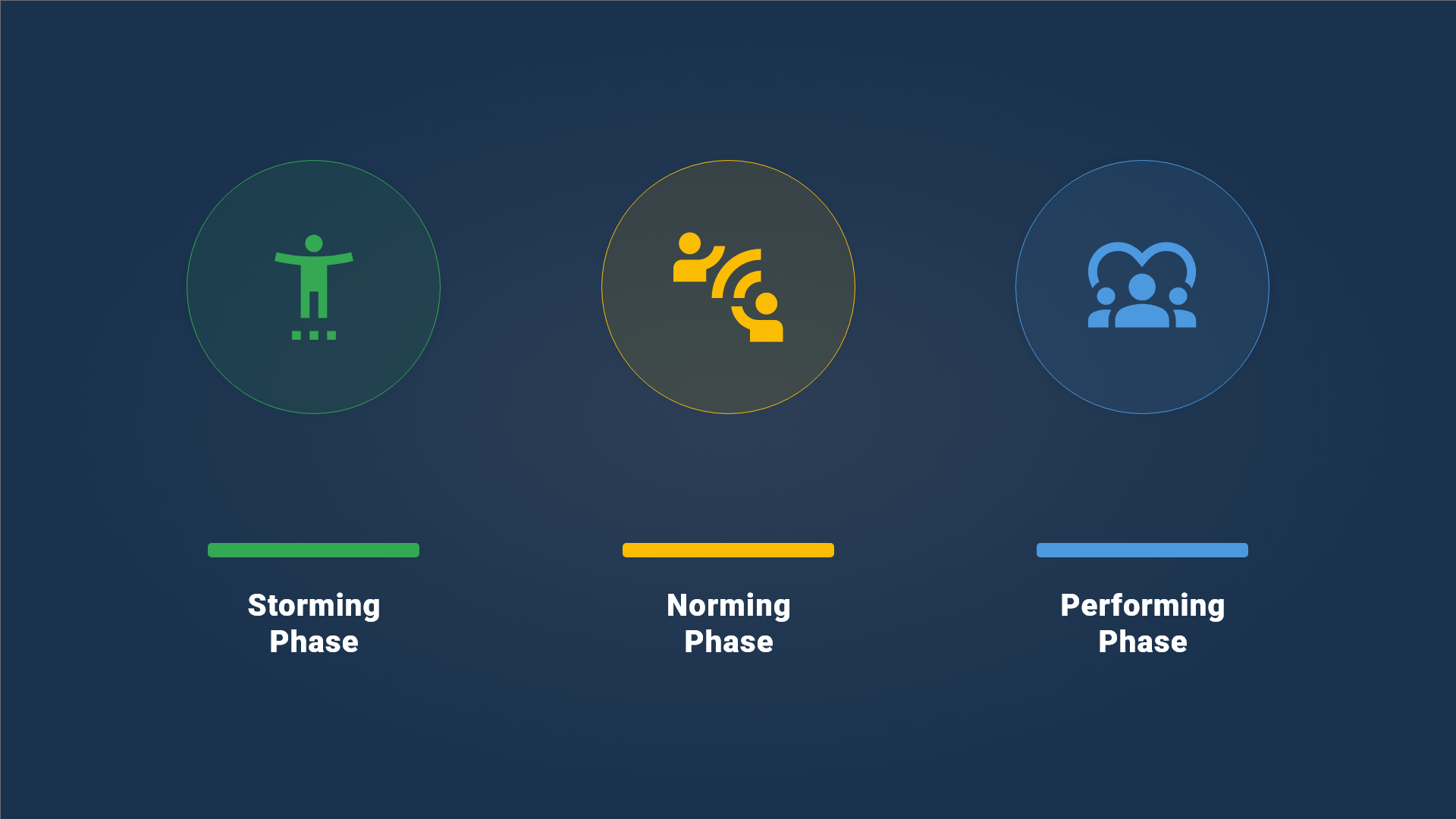 Blog
Adopting a skills-based talent management strategy is essential for sustained business growth; however, the process of measuring your employees' skills in the first place isn't always straightforward. We recently shared how to effectively assign skills
Read More »
Interest in learning what skills management can do for your people, teams, and organization?