Simple, Powerful Skills Management
Assess, track and report on skill and interest levels of all people. Quickly find skilled employees for a job, client or project.
Get a Handle on the Skills in Your Organization
Easily survey and inventory employee skills and qualifications, and compile that information into intuitive dashboards and reports. Make more informed organizational decisions and respond quickly to opportunities and needs.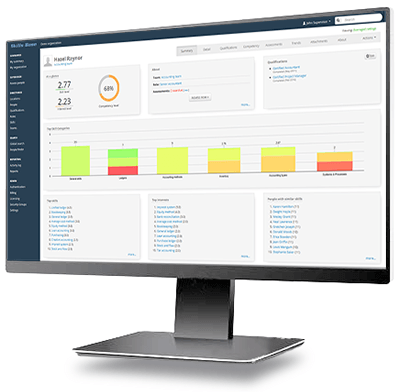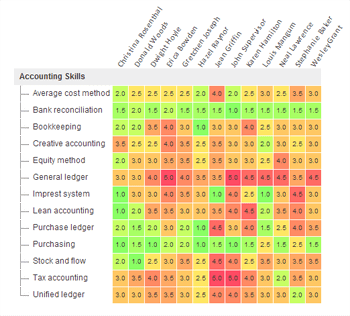 Features of Skills Base
Some description text for this item
"Skills Base is a powerful tool, easy to use and flexible to implement. Skills Base allows us to focus our efforts in the learning strategy instead of the work of tracking and controlling. Since we started using it we have been able to increase the skills of our teams and react quickly when its needed."
Get Up and Running With Skills Base in Minutes
Create account
Create an account for your organization (It's free!)
Enter skills
Enter the skills you want to track
Invite employees
Invite your employees to assess themselves against the skills you entered
Enjoy success
Sit back and watch as Skills Base reveals invaluable insights into the capabilities of your workforce
ARE YOU READY GET STARTED?
Skills Management has never been easier